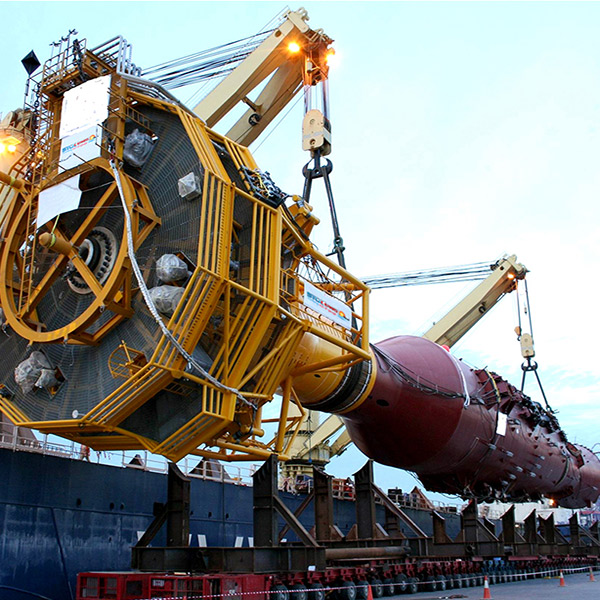 Project Cargo (Heavy Lift)
We provide logistics and engineering expertise when it comes to moving project cargo, both locally and internationally. Our dedicated operations team will innovatively provide solutions for moving your project cargo and executing the whole project from start to finish.
Our specialized service will handle;
Complete overview of the project and project handling.
Selection of reliable heavy cargo transporters.
Identifying, surveying and planing the best routes to navigate.
Custom clearance.
Final delivery stage with complete closing report.