EMO Transglobal Logistics Limited is a privately owned limited liability company incorporated and duly registered under the Companies Act (Cap 486) of the Laws of Kenya with the certificate of incorporation number being PVT – GYU3G66.
The need to prioritize core activities, as prompted by today's dynamic and competitive business environment, has necessitated the stronger need to outsource non-core functions to third party specialized and experienced firms.
EMO Transglobal Logistics Limited is a company that specializes in provision of logistics solutions, where we transport cargo and process documents on behalf of our customers and ensure effectiveness and efficiency in service delivery.
We are a MEMBER of Kenya International Freight and Warehouse Association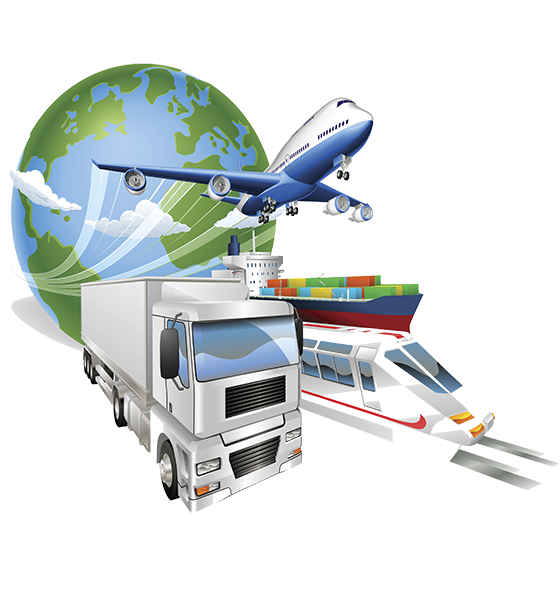 Mission Statement
We are committed to providing efficient, easily accessible logistics services with the highest standard and promoting excellence to our cherished customers.
Goals
To uphold principles of professional conduct, honor and goodwill that faster harmony with the customers and business partners alike.
To be responsible and accountable as we provide high quality services.
To empower our employees to meet their goals in life
Vision
To become a leading logistics solutions company in East Africa by satisfying our customer's needs through ensuring our services are to the highest international standards.
Values
EMO Transglobal Logistics Limited values are the foundation of its vision and the essence of its philosophy for achieving success. They are the bedrock of the business' corporate culture. These values provide the business with a sense of common direction and guidelines for day-to¬day behavior. The values relate to the services, customers and shareholders.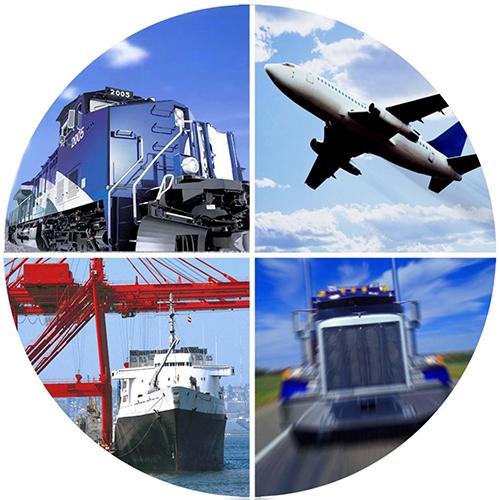 Delivering values to customers by:
Building strong, profitable and flexible relationships with customer and ensuring consistency and reliability of the decisions made at all times.
Ensuring that customers obtain "value" by offering a range of high quality services at an affordable price.
Delivering value to employees by recruiting, training and retaining the best.
Delivering Services
To be able to embrace accountability to service delivery, EMO Transglobal Logistics Limited has integrated a tracking system that enables its clients to establish at any point in time the status of their delivery. Our systems are user friendly and ours staff will prioritize of enabling clients to have accurate information. This way, we ensure that we exercise accountability through transparency and good planning processes. This is supported by technology driven and modern communication network.
Network and Membership
We have a large network of international accredited agents who have undergone an elaborate accreditation process aimed at ensuring that service delivery outcomes are homogenous and up to the targeted standards. These includes: - Centennial Logistics Network, Kenya International Freight and Warehouse Association among others.
Management and Leadership
Recognizing the value of leadership in driving organization results, EMO Transglobal Logistics Limited is keen on ensuring that the quality of its leadership is to steer service delivery as well as proactively directs service delivery to address the emerging needs of the customers in the market as well as enabling clients to experience the latest developments in the industry.
The Managing Director is an experienced professional with over 14 years in different management capacities with various companies in the Logistics and Supply Chain Industry. He has a Bachelor's Degree in Logistics and Supply Chain Management and International Diploma in Logistics and Transport from CILT.
His roles in logistics and supply chain industry span from Marketing Management, Operations and Customer Service. He has worked with Agility Logistic, Ken freight East Africa, DSV Global and recently with Logwin Air and Ocean Kenya Limited as National Sales and Marketing Manager.
Over the years he has participated in innovative and creative design and roll out of products and services as well as in the coordinating and managing efficient service delivery. He has steered and led various think tanks in formulating and implementing strategic decisions that have seen tremendous results in terms of customer satisfaction and return on investment to the companies.
At EMOTRANS Gllobal Logistics Limited, he brings forth a wealth of experience that has demonstrated customer focus and versatility in terms of service delivery through relevant product offerings. More importantly, he has a team of competent partners that together focuses on quality service delivery that meets client requirements.
Please try EMOTRANS Global Logistics Limited and experience the deferent in service delivery, we have very competitive quotation for all our services.