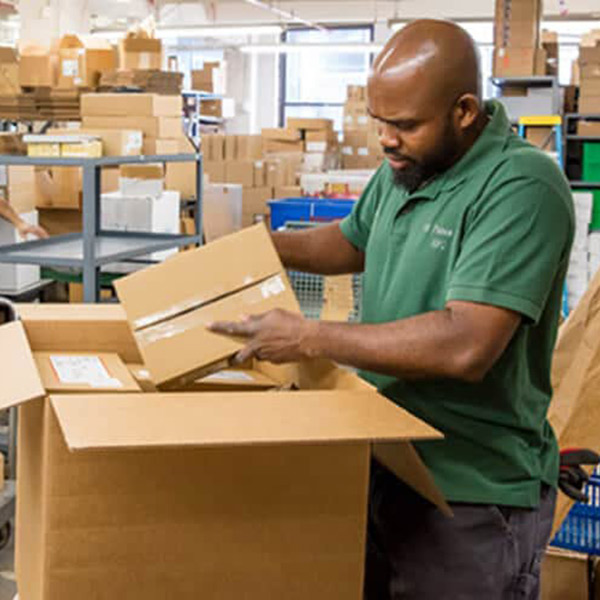 Customs Documentation Processing
Our customs clearance service involves the preparation and submission of all required documentation to facilitate exports or imports into the country. Our representative will be present during customs examinations, assessment and payment of duty saving you the time to focus more on your business.
After clearance we can also deliver your cargo with all the documents. If you need any kind of information please reach us, through the section on the right. We will be happy to answer all your questions and looking forward to working with you.